A little kooky, very jokey (hmm no wonder Joe is a trip)... the Fraser clan is fun.
After leaving Gypsy in San Marcos, Joe timed our departure so that we wouldn't arrive in Bellville before his mom and dad. We rolled the windows down for part of the trip because the weather was sunny and breezy and made a pit stop in La Grange to visit the tiniest Wal-Mart I have ever been in. I will never live somewhere with that small of a Wal-Mart.
After grabbin a Sudoku book and some Pizza Combos, we were back in the car. Our next passing was through Fayettville. The
cutest
town I have ever seen. It almost seemed a little cult-like because it was so tiny and everything was so close. It's too bad we couldn't stop to take a look at their art festival. I snapped a few shots while there...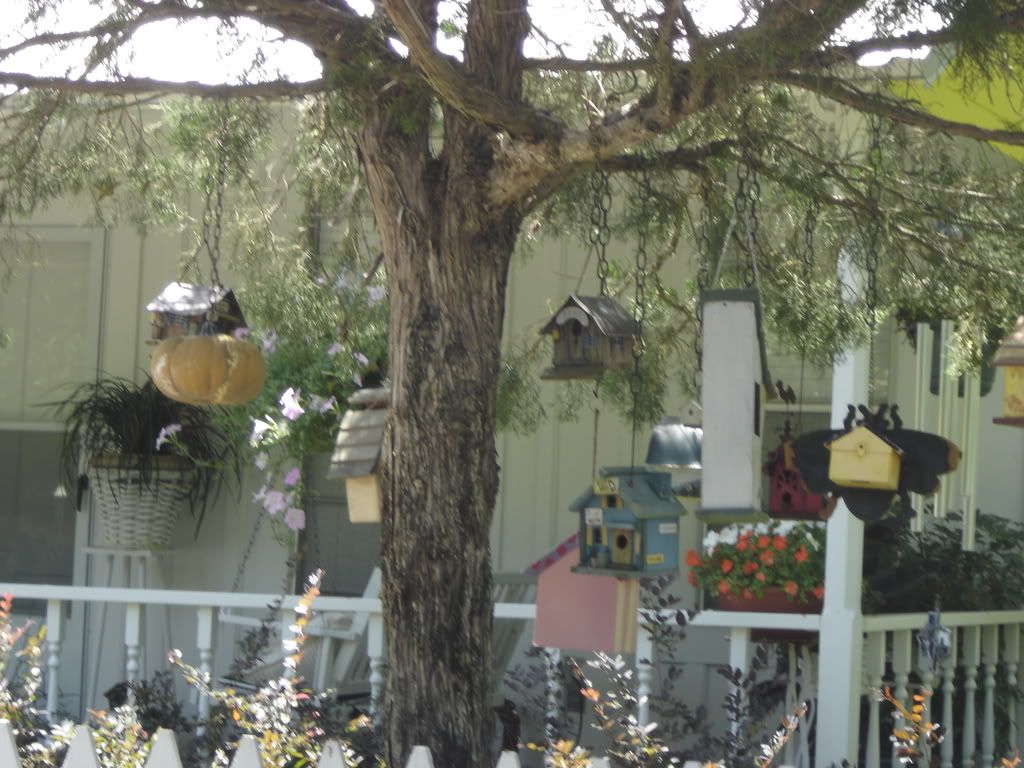 When we finally made it to the shindig I was overwhelmed with smells of brisket, deer sausage and other fixins. Thankfully we missed the rush and were able to fix plates freely without waiting in line. Joe's uncle Tommy got a kick out of learning the difference between stand-up and improv comedy and also out of making me smile (not too hard).
The food kept coming, desserts were plentiful and my apple bread went over well once I told people what it was. Drinks were readily available, as well. Peach Bellinis, beer and Crown.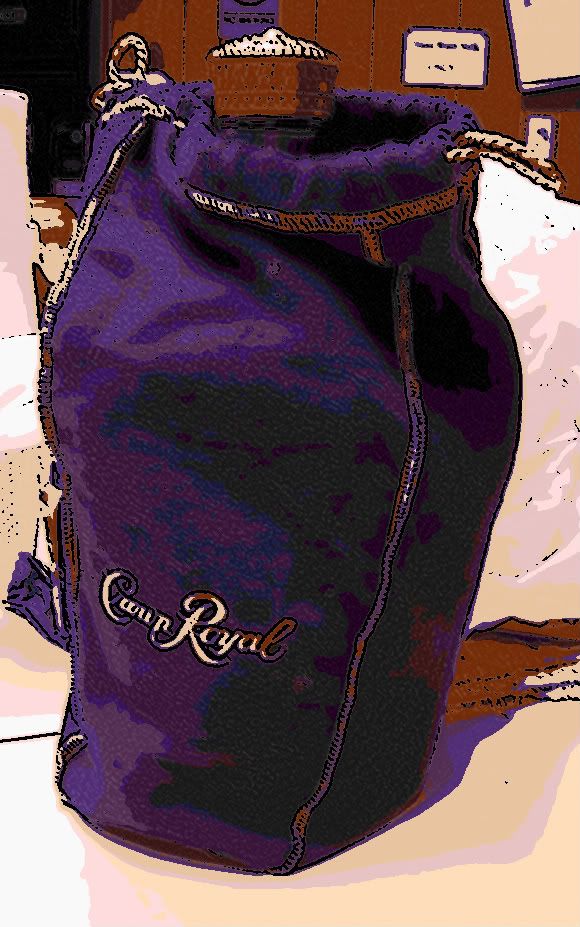 One of the perks of this lodge we stayed at was the outdoor activities - paddle boats, canoes, sand volleyball, basketball. The weather was perfect for this.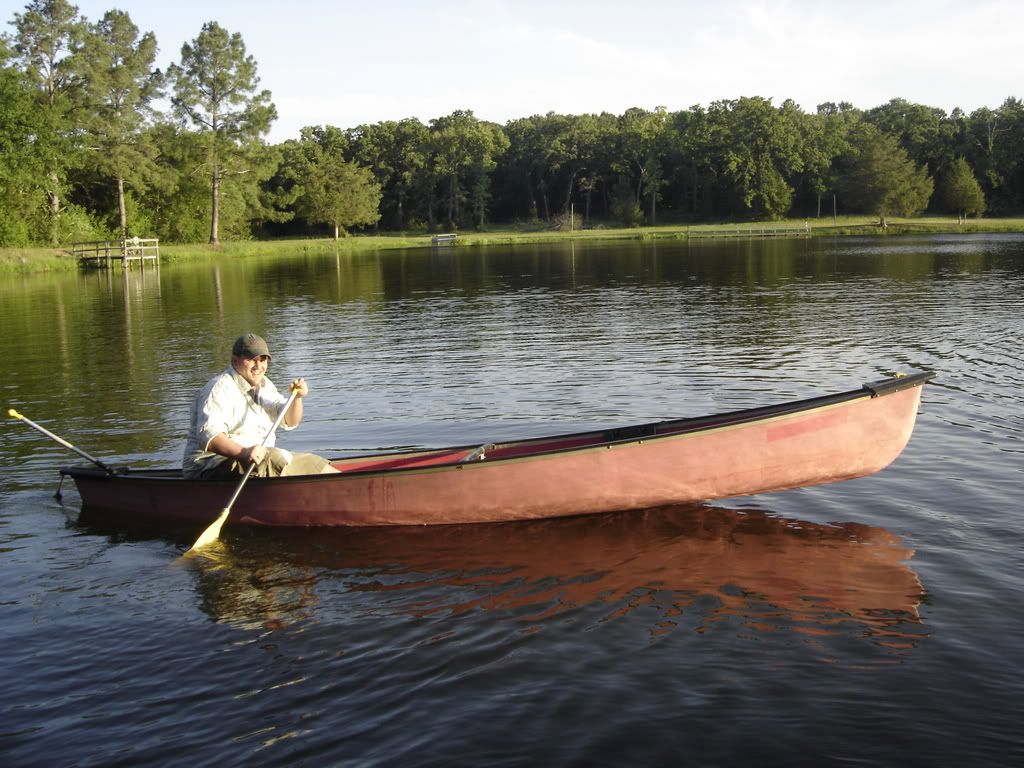 The lake had a pretty area full of lilypads...
While we were there,
- Joe taught one of the younger kids a magic trick
- Bubba sold some tonic to cure migraines to Mrs. Fraser
- Joe and I stayed up till almost 2 a.m. with Aunt Gloria playing
Rummikub
- We ate a ton of brisket, listened to a lot of stories, saw some old scrapbooks and watched a really old video of Mr. Fraser's childhood.
We also slept in some pretty sweet bunk rooms.
I am excited to go back! Here's a final parting shot of Joe and I with his mom and Great Aunt Gloria, the "matriarch" and planner of this wonderful event each year.